Healthy Low carb Bell Pepper and Avocado Tacos
My girls love tacos and because I'm always looking for healthier alternatives ( they don't usually appreciate my healthy alternatives) I decided to remove the flour tortilla and replace it with bell peppers and avocado. I was a little worried that the kids would snob my new combination and I would be left having to eat the whole thing myself but surprisingly they loved it and ended up eating most of it!
Adding colorful foods to their plate is always a goal of mine and these bell peppers and avocados are just so delicious and pretty! I don't eat a lot of red meat so when I do I go for Grass-Fed Organic beef but feel free to use ground turkey instead. I loved the combination of the hearty mild spicy flavor of the taco meat with the roasted bell pepper and even more with the creamy taste of the avocado. It's like a flavor firework happening in your mouth! I'm sure you'll enjoy it as much as I did!
Prep Time: 10 min
Cook Time: 30 min
Total Time: 40 min
Servings 8 Tacos
Ingredients:
2 bell peppers

2 avocados

3/4 cup of shredded cheese of choice

1 lb of lean Organic Grass-Fed beef

1/2 onion

1 tbsp of olive oil

1 recipe of Taco seasoning Mix

1 cup of water

Optional toppings: chopped lettuce, 1/2 cup of chopped tomato, 1 lime cut into wedges, sour cream cream, shredded Cheddar or pepper Jack cheese
Instructions: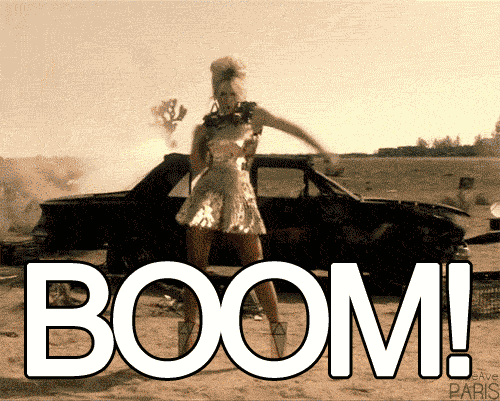 Preheat oven to 400 F

Slice each bell pepper in half. Remove stem and seeds. Place peppers on sheet pan and bake for 10 minutes.

While the peppers are roasting, brown onion in 1 tbsp of olive oil in a large frying pan. When the onion starts to melt, add the ground beef. Crumble and stir meat for 3-4 minutes. Next add the Taco seasoning Mix, 1 cup of water and simmer for 2-3 minutes. Remove from heat.

Fill each bell pepper with about 1/2 cup of Taco meat. Top with sprinkle of cheese and return to oven to bake for 20 minutes.

Remove from oven and serve with Toppings options on the side.

With the remaining of the Taco meat fill 4 avocado halves, serve with Topping options, AND...
Taco seasoning Mix
Feel free to use a taco seasoning packet or you can make your own blend if you have all the spices at home. For this recipe you will need to combine 1Tbsp. Chili Powder, 1/4 tsp. Garlic Powder, 1/4 tsp. Crushed Red Pepper Flakes, 1/4 tsp. Dried Oregano, 1/2 tsp. Paprika, 1 1/2 tsp. Ground Cumin, 1 tsp. Sea salt, 1/2 tsp. Black pepper.